Meet Our Team
To contact a member of Our Team, please email us at support@speakoutillinoisllc.com and Your request will be processed accordingly.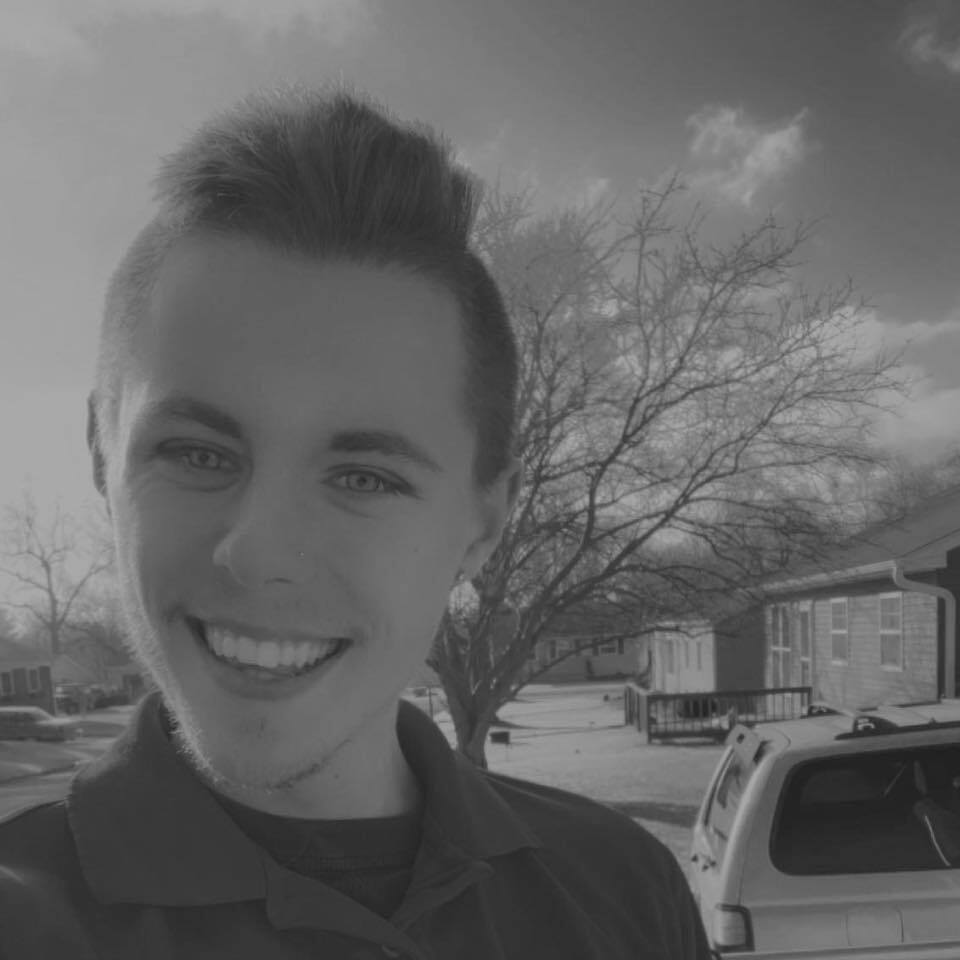 Jacob Partee | CEO & Founder


Community Outreach Specialist
Jacob founded Speak Out Illinois LLC in January 2023, previously known as Central Illinois Pride Inc, originally founded in January 2022. As the company's chief executive officer, Jacob oversees daily operations as well as managing relationships with Community Affiliates and Partners.
Jacob has training in the Fundamentals of Domestic Violence & Abuse, as well as CPR and First Aid, Dementia Training and Certification for HIPAA Compliance.
In his free time, you can find Jacob hiking, swimming, reading a good book and or spending time with Family and Friends.